October 02, 2023
Get comfortable with the uncomfortable.
Transformative change takes intergenerational vision, discipline and commitment. Vanderbilt University Medical Center's CEO and leaders in genetic research explain how ideas stemming from the 1990s sparked a new global alliance that will help write the future of medicine.
Tune in to the first episode of Season 4 to hear how different visions of the future can be passed along generations of leadership, shaped and expanded along the way as they encounter new ideas and technologies.
At the top of this episode, Jeff Balser, MD, PhD, president and CEO of VUMC and dean of Vanderbilt University School of Medicine, and Nancy Cox, PhD, the Mary Phillips Edmonds Gray Professor of Medicine and director of the Vanderbilt Genetics Institute, describe how VUMC recently launched a landmark partnership that will influence the future of genomic research and will shape our understanding of how the human genome interacts with medicine.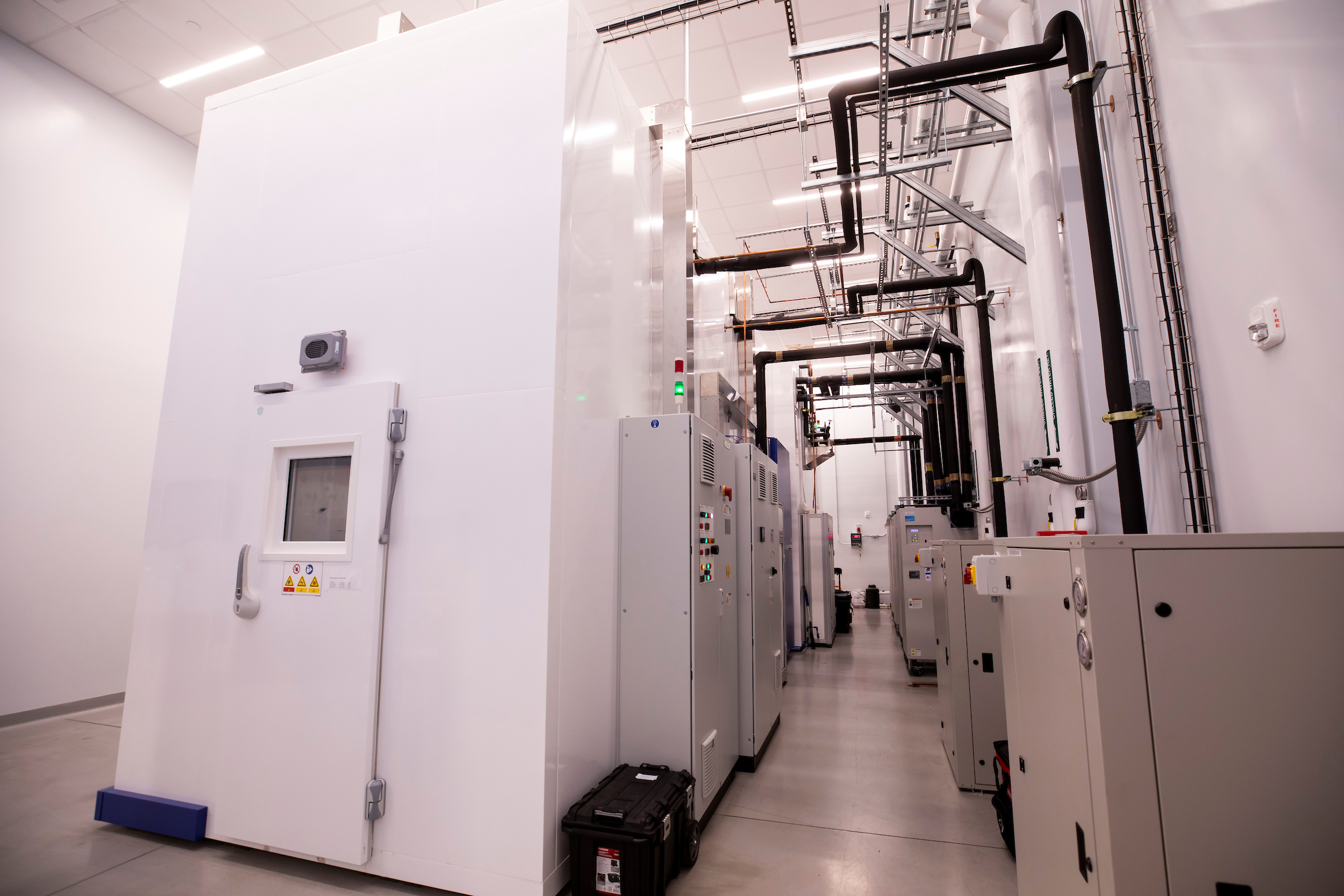 The Alliance for Genomic Discovery is a collaboration between Illumina, VUMC's Nashville Biosciences, and five global pharmaceutical companies. The Alliance with AbbVie, Amgen, AstraZeneca, Bayer and Merck will co-fund the whole-genome sequencing of 250,000 DNA samples and will use the resulting data for drug discovery and therapeutic development.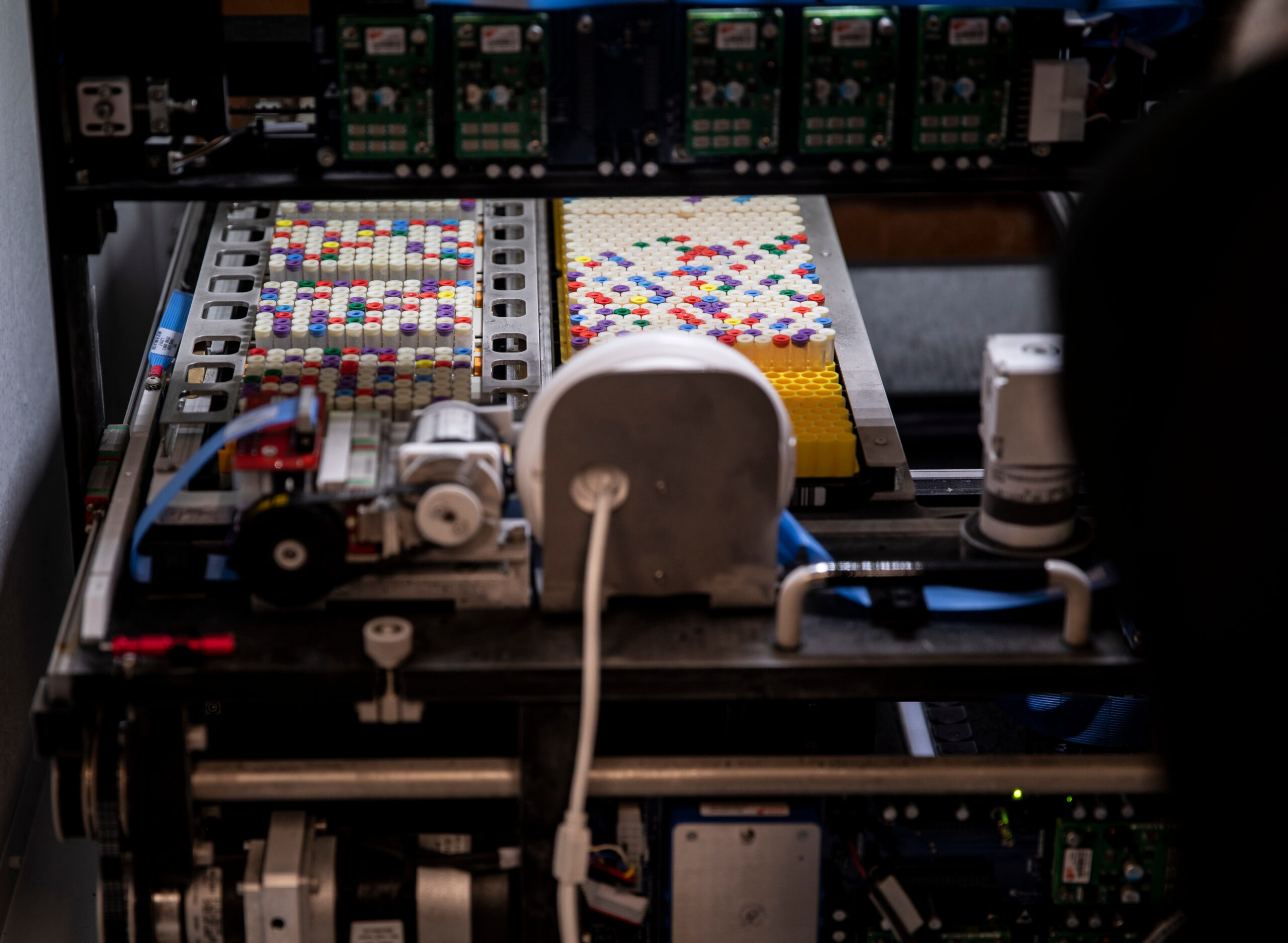 This Alliance didn't happen overnight. It's the culmination of decades of ingenuity and creativity across Vanderbilt's clinical and research enterprise. People were thinking and building for the future of technology — before it even existed. They had support from people who took the long view, including Balser, who bought into the vision more than 30 years ago. Let's hear his take on how a futuristic proposal became a ground-breaking reality.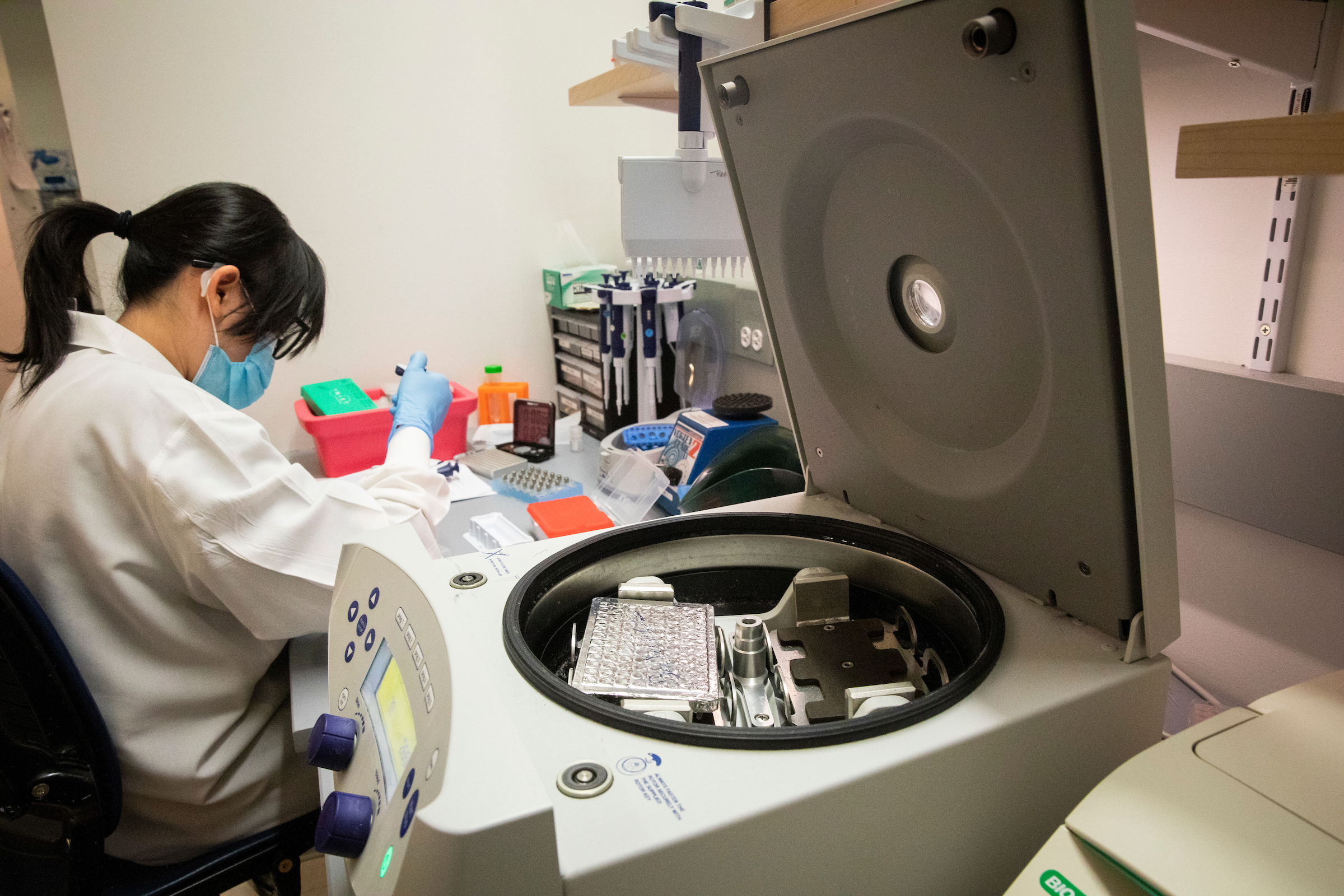 The Alliance and the complementary initiatives, research, and expertise are put into context by Peter Embí, MD, MS, chair of Biomedical Informatics and Senior Vice President for Research and Innovation, and Muktar Aliyu, MD, MPH, DrPH, director of the Vanderbilt Institute for Global Health.
Embí explores how artificial intelligence and machine learning already underpin the medical and research engines – and how new iterations, such as generative AI, are helping to "accelerate the diagnostic odyssey.
Hear from Aliyu about the Alliance's ambitious aim to inform a generation of medicine exemplifies how thinking globally can improve local health care and research.
Tune in on your favorite platform: Apple Podcasts, Google Podcasts, Spotify, Stitcher, Pandora, and the Health Podcast Network. New episodes drop every week.
Join the conversation on Twitter and LinkedIn with #ListenDNA and by following @VUMC_Insights.
Related Articles