Pediatric Cancer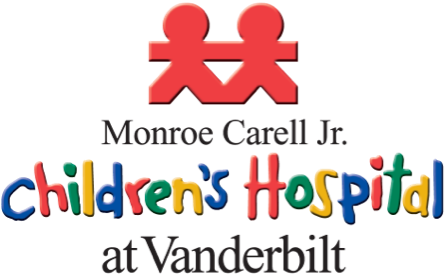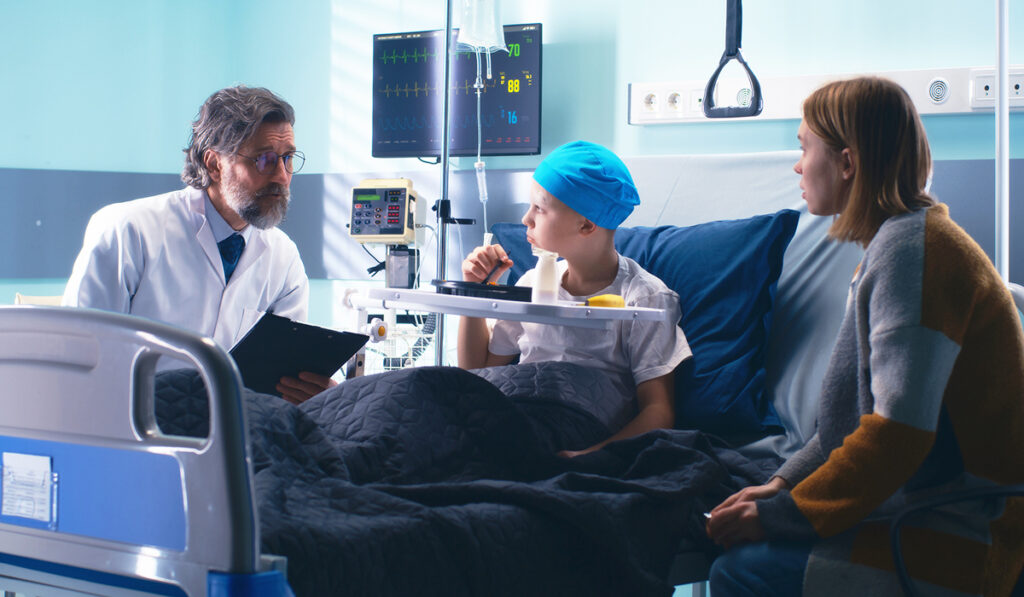 The potential unintended yet longterm consequences of curing childhood cancer come under the scrutiny of a Vanderbilt oncologist and bioethicist.
Read More
Latest in Pediatric Cancer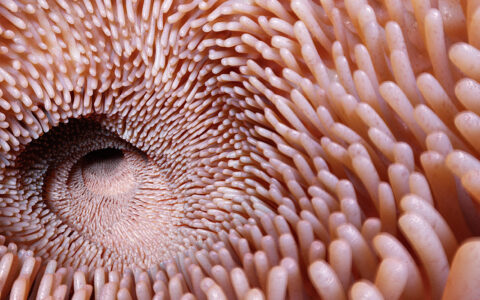 A type of sugar present in human milk can prevent chemotherapy-induced mucositis in animal models.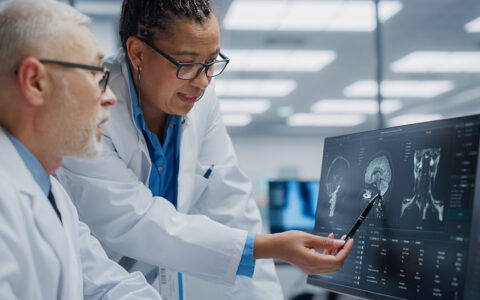 The largest study of disseminated low-grade gliomas in children aims to pinpoint drivers of metastasis.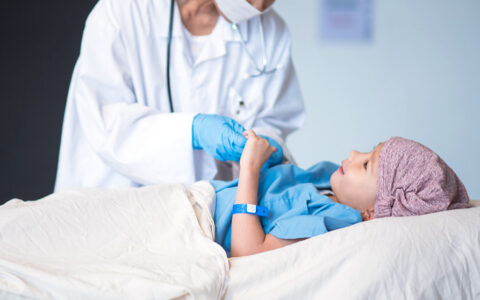 Study provides mechanistic insight into the function of a critical oncogene in an aggressive pediatric tumor.